What is an Air Ambulance?
Air ambulances function as compact intensive care units staffed with highly trained physicians, nurses, paramedics and respiratory therapists.
Air Ambulance medical personnel receive extensive training in flight physiology, airway management and emergency procedures. Advanced Cardiac Life Support (ACLS) and Pediatric Advanced Life Support (PALS) certification are required for all medical crewmembers.
Our Air Ambulance service provides safe transport for a variety of patients and specializes in critical transports including:
ICU to ICU transfers (inter-hospital intensive care patients)
Ventilator-dependent patients
Cardiac emergencies
Multi-trauma cases
Spinal cord/head injury rehabilitation
Transplant recipients
Babies and children needing emergency medical attention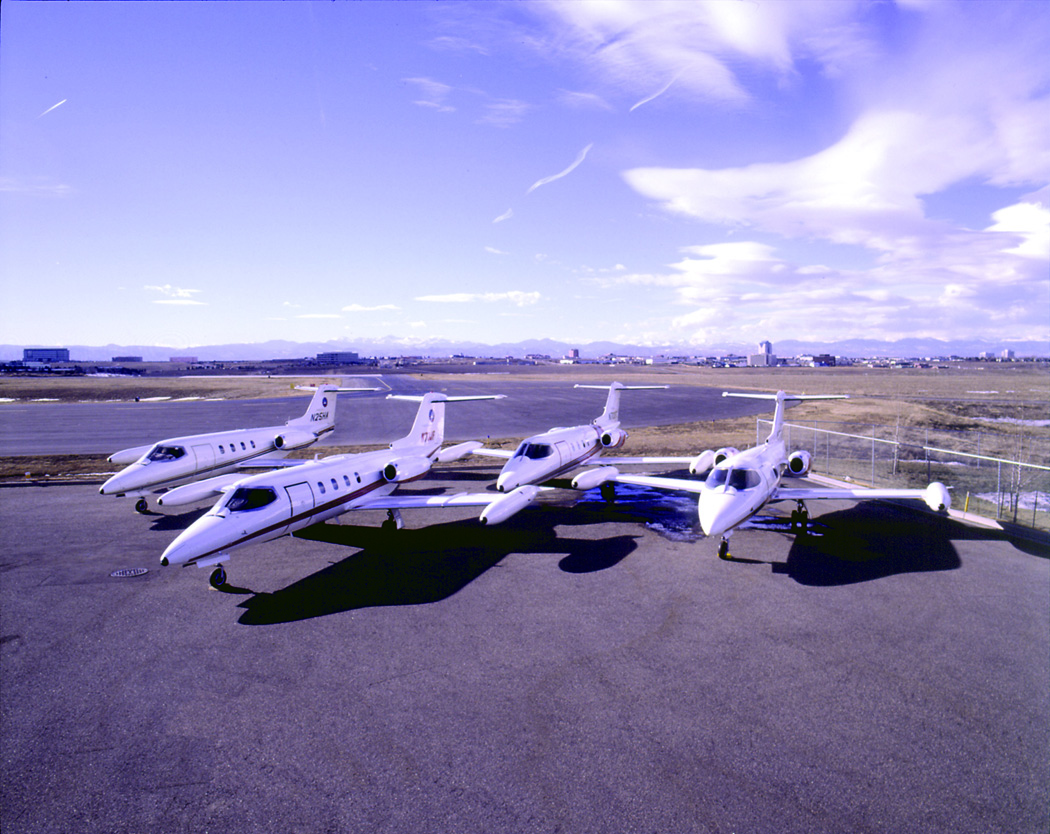 "Thank you for your assistance while transporting my mother from Ft. Lauderdale to Rochester. The pilot, co-pilot and two flight nurses were extremely professional. I can think of no other experience where I have been so impressed with the quality of people like your crew on this transport."
-- Thomas W.